Best Selling Honda-Powered Logsplitters in Australia
If you're looking for a quality Logsplitter or Chipper, then RedGum Products provides the product for you.
RedGum Products has supplied over 30,000 Logsplitters and Wood Chippers into the Australian market since 2008! All RedGum-branded products are high performance machines and supported by a wide network of 140+ dealers across Australia. Our dealers are RedGum professionals and can support you with our wide range of products, accessories as well as service and repair of your RedGum machines.
RedGum Products utilize the latest innovations in technology to get the job done and also offer you great value for money. Check out our range of Honda-powered Logsplitters, Garden Chipper-Shredders and GTM Chippers that are made for Professionals.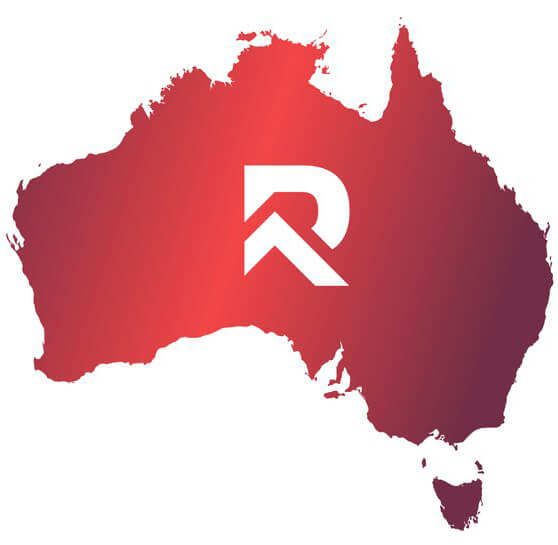 BROWSE OUR RANGE OR FIND A DEALER NEAR YOU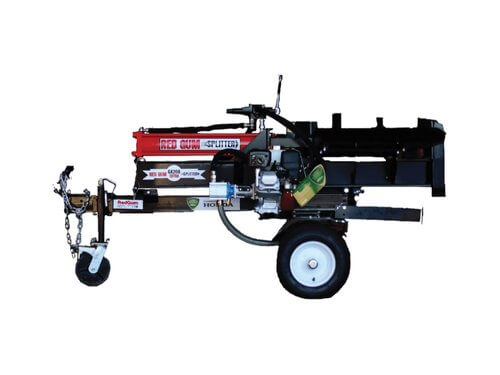 View our RedGum Log Splitters.
View Now
View our RedGum Wood Chippers.
View Now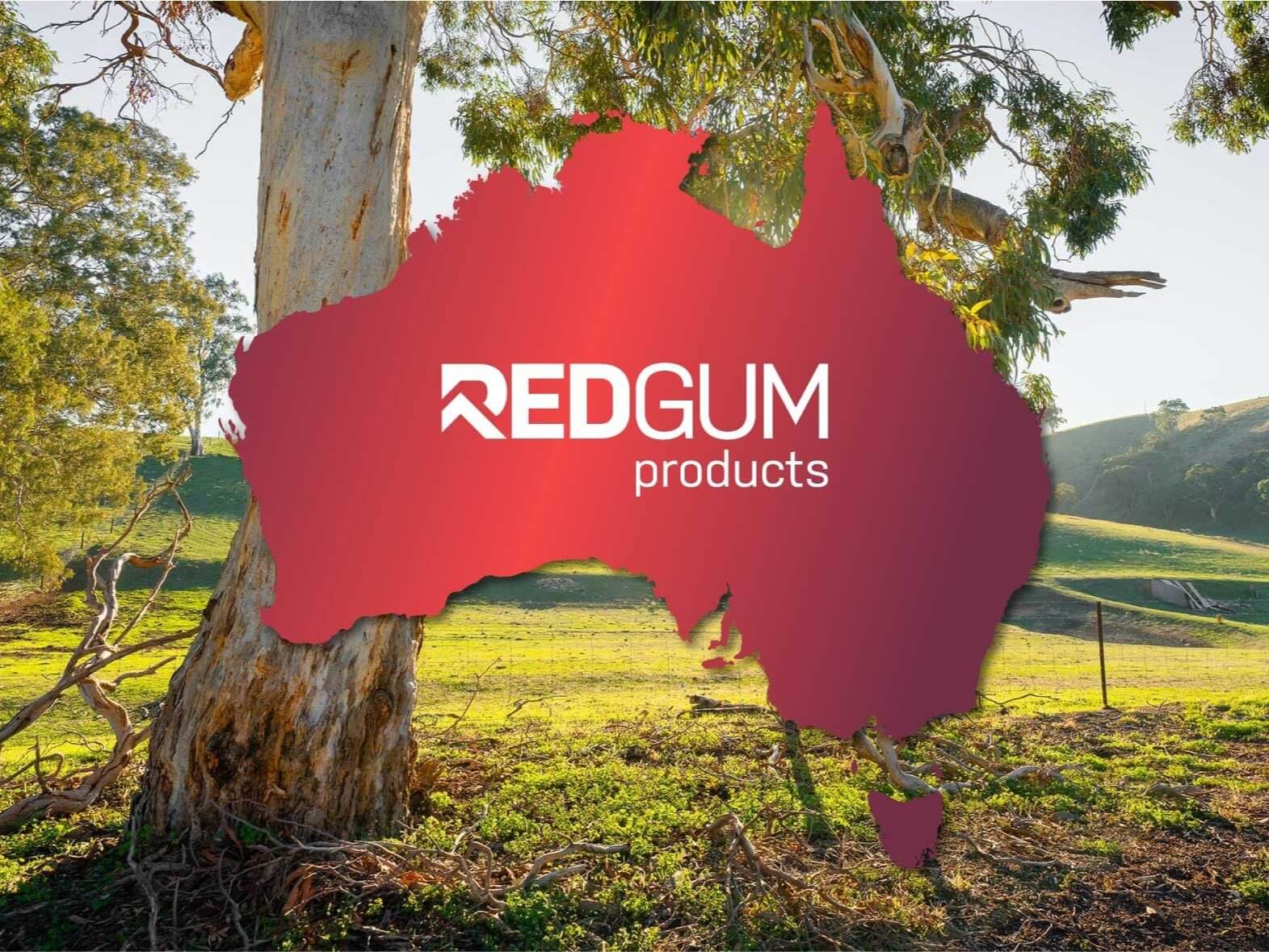 Find a RedGum Products Dealer near you.
View Now
RedGum Products guarantees you the best quality
HIGH-QUALITY COMPONENTS
RedGum Products equipment is manufactured from the highest quality components.
ASSEMBLED IN
AUSTRALIA
We take pride in professionally assembling all RedGum Logsplitters & Chippers in Australia.
COMPREHENSIVE
TESTING
Our products have been tried and tested in the fields across Australia!
Testimonials
Tim Watson – AFL Commentator
Victoria
It's called… Great Name… RedGum Splitter. They are absolutely magnificent!
Dan's Wood – Firewood Supplier
Queensland
Our new RedGum Silver Plus Lifter Splitter or affectionately known as Big Bertha! Big thanks to the guys at RedGum Products!
Here's a photo of split logs that my wife & I produced with the RedGum GX200. 6-7hrs work by couple of 60+ olds has produced enough logs for the next few months. In some ways, disappointed that it is so good, we only need to use it for a couple of weekends each year!
Derek Miller
New South Wales
Bought my RedGum logsplitter last week from the RedGum dealer in Mittagong, NSW and I couldn't be happier!
My RedGum Logsplitter will cut anything and it's definitely better than swinging an axe!
Christina Doran
South Australia
Top quality products! We love our RedGum Deluxe model wood splitter so easy to use. Our adult son with a disability uses it with supervision either vertical or horizontal. Have no problem recommending RedGum Products!
Smile every time I pull the lever on my RedGum logsplitter!